Technosoft Healthcare Solutions offers a full suite of revenue cycle management solutions customized to fit the needs of physician groups and the specialty market (billing services, ambulatory surgery centers, labs, radiology groups and more). Technosoft is committed to the enduring pursuit of excellence in the physician revenue cycle management industry by delivering effective solutions through its proprietary technology, personalized service and measurable client results.
Technosoft significantly improves healthcare organizations' revenue generation capabilities by streamlining business processes through enhanced revenue management processes, strong domain experience, and robust and customized service delivery tools and technology platforms. Using a state-of-the-art, analytics-driven business approach for revenue cycle management and clinical care, we help our clients develop a cohesive clinical and financial strategy that drives success in the emerging healthcare landscape.
Our service offerings include:
AR and Denials Management
Our cutting-edge solutions are backed by appropriate technology platforms, human resource skills and other differentiators.
As a leading Business Process Management services provider and solutions partner, Technosoft is exclusively committed to serving the needs of the US healthcare industry. Technosoft empowers hospitals, physicians and other healthcare organizations to integrate key areas of financial performance and improve their cash flow.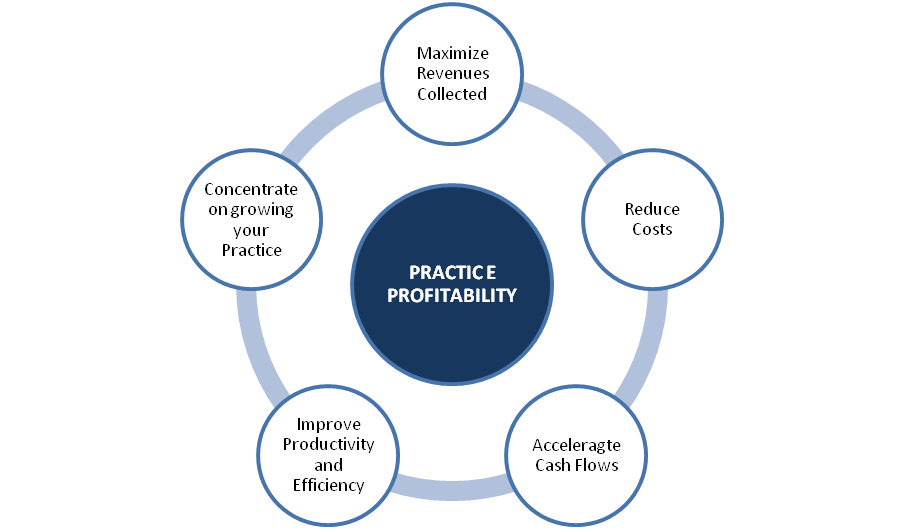 Our solutions are analytics-driven, technology-enabled, and backed by appropriate technology platforms, human resource skills and other differentiators such as:
Integrated Revenue Cycle solution
Deep multi-specialty expertise – experience handling over 25+ specialties and adaptability to different PMS
Over 1800+ healthcare specialists across 3 offices in US and India
Certified resources with AAPC, AHIMA & AAHAM credentials
ISO 9001 certified since 1999 & HIPAA Compliant
Graduate workforce with life sciences, Finance, Biology background
Reduce administrative cost by 30% – 40%
Analytics-driven Self-Pay and Collection Solutions - Better Collections, Fewer A/R days
Actionable Intelligence with RCM, Clinical and Operational dashboards
Accelerate Cash flow with efficient work flow systems
Proprietary knowledge management and workflow tools with value added services like Provider education and Deficiency reporting
On-Demand / Scalable Staffing
Structured, systematic and sustainable transition with quicker ramp-up plans
Technosoft is committed to offering value-added Healthcare BPM + IT solutions to our clients for performance optimization and profitability. We have always aimed to be value partners to our clients, taking pride in their business growth.
We believe true value is best created when our solutions focus on specific client issues and are developed with intensive analysis and expertise. Our diverse offerings are designed to mitigate customer pain points, and also provide comprehensive, sustainable, scalable solutions. We have a large pool of skilled resources, from which we can deploy people in no time to kick-start new engagements, both at our onsite and offshore centers.
Key benefits
Significant cost reduction
'Best in class' Delivery models
ICD-10 Solution
Reduced revenue cycle time and optimized collection
Structured and organized operations
Accelerated cash flow