How can one company deliver such innovation, execution and technical prowess? To so many companies with differing requirements and challenges across industries?

Is it possible?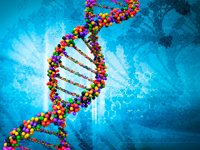 Underlying Technosoft's approach to the marketplace and delivering solutions to our customers is the phrase 'Beyond Possible' which in essence captures our spirit and DNA. More than mere words, it  represents a philosophy, a belief and a sense of purpose that is at the core of our existence and gives meaning to what we do - to exceed our customers' expectations, to roll our sleeves and find solutions to the most intractable of technology problems, and to get the job done. Curated below are some instances of the work done that best exemplifies the 'Beyond Possible' philosophy.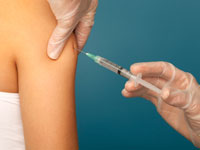 Developing a pioneering wellness ERP for our customer (a leading wellness service provider) when no bespoke or COTS application would meet their requirements. Comprising 17 modules that replaced primitive and non-traditional IT and non-IT methods of running the business, this application set our customer on a path of dramatic revenue explosion, market expansion, increased customer satisfaction and end user productivity and was crucial to their go-to-market readiness for a new service offering. This application has over 245,000 active users, scheduled 58,000 clinics and screened over 3.5 million people, since 2008 when we began our partnership.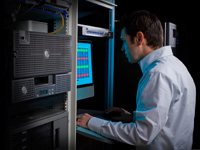 Modernization and scaling up of the IT infrastructure for a leading biopharma service provider. We provided them with global support, across a spectrum of areas and technologies while allowing them to redeploy their employees to more critical and revenue generating applications. Today we have in place a Systems Operations Center (SOC) and an Operations Bridge based on a 24x7x365 follow-the-sun model and have exceeded the Service Level Agreements consistently (<90%) and increased the internal customer satisfaction scores from 57% to >95% today with over $4MM in annual cost savings. Our prestigious engagement started in 2008 and continues today.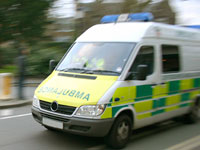 For a revenue cycle management company for emergency services, we helped put a lid on rising costs while improving their operational efficiencies and providing personnel flexibility through a transformative relationship. Today we support 15 process and sub-processes that constitute nearly 70% of their back office operations and our involvement has yielded a 35% cost savings within the first six months, an improvement in accuracy from 82% to 98% in less than a year and increased transaction volumes while keeping headcount steady and accelerating cash flows. Our relationship has been ongoing since 2005.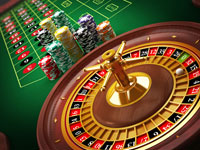 Design and implementation of a data warehouse solution for a brand new casino. Designed the five core databases, built on top of it a scalable data warehouse and designed executive reports by proactively identifying key performance indicators – which required an understanding of how the business is run. In addition mobile applications were developed so the leadership team would get visibility and insights into daily operations. The IBM technology stack was used for this project.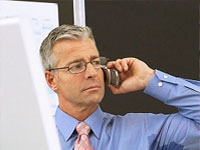 For a leading telecom services provider in the US, we implemented one of the largest Microsoft SQL server data warehouse in the world with a size of 80TB in two platforms. This was part of the solution developed to help them monitor the performance of their telecom network in real-time and plan capacity. Developed the data warehouse, ETL (Extract, Transform & Load) and the cubes. This is used by 600 Field and 120 National RF engineers